@Chris I immediately see a "connaisseur"

. Great !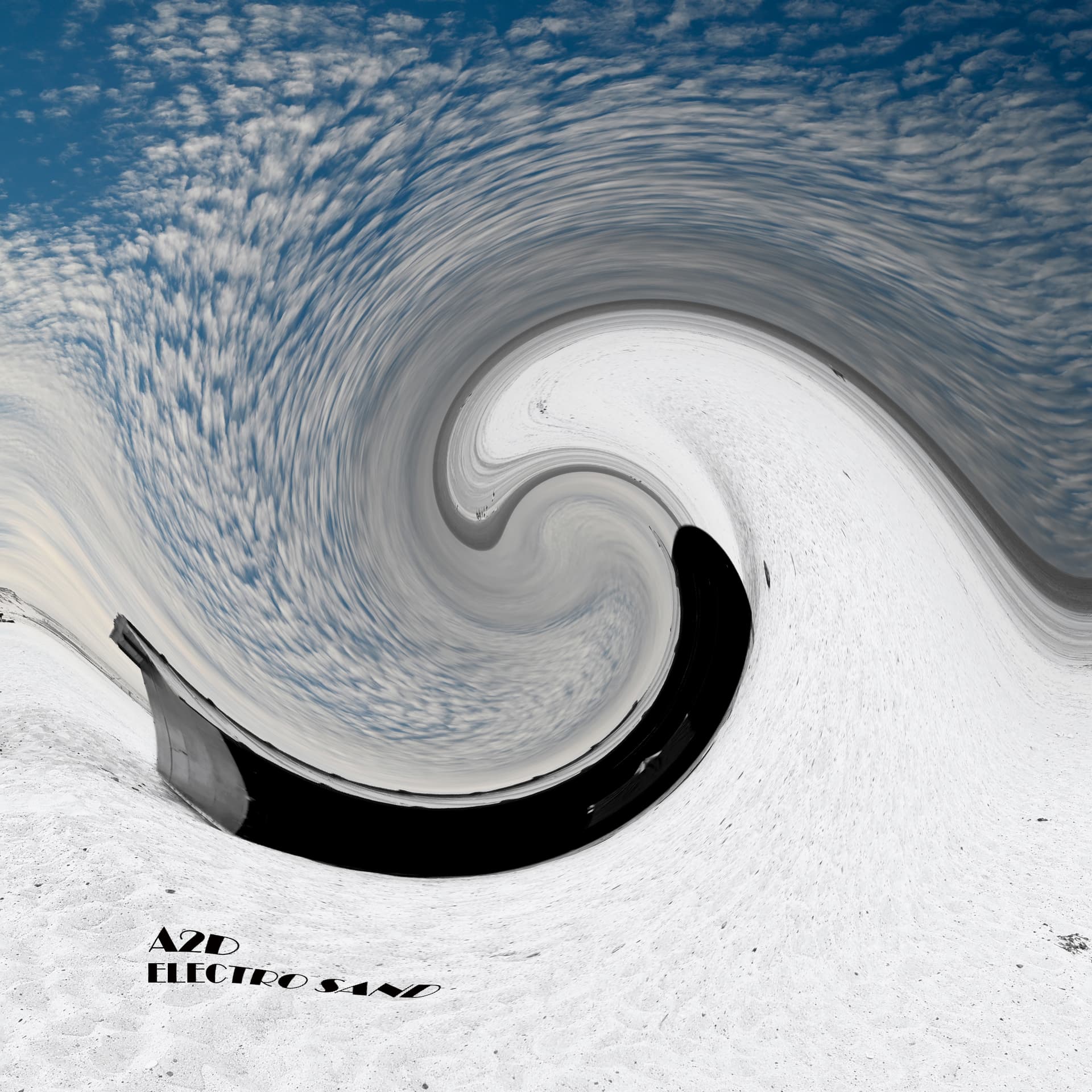 A big up to this wonderful community

Thanks @Lucas for the mail I received telling that my song ECo is selected to your i'M Electronic playlist



Have a nice Sunday
@A2D absolute pleasure, keep it up and coming!

My new @A2D Artist Hub Pro+ is available ! This is a great new design too

Thanks for the sharing
and enjoy the music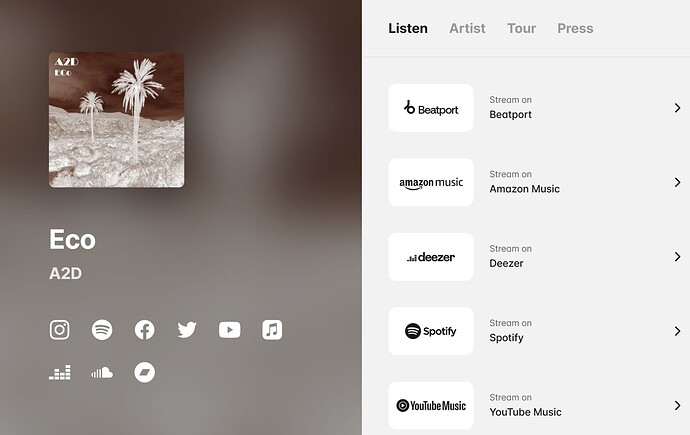 Pre-save new EP "Electro Sand" is ready for the best fans

Some already done it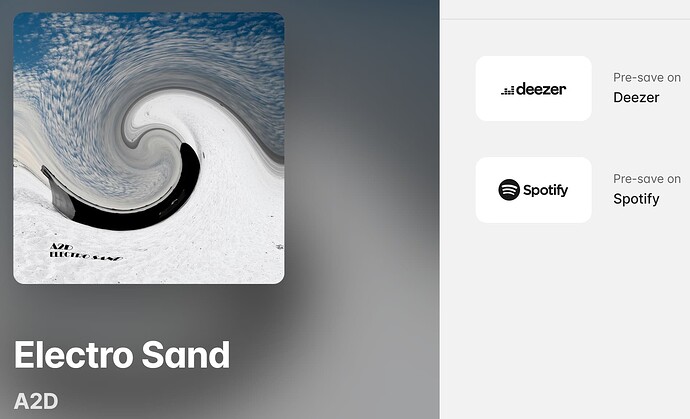 This new Artist Pro+ pre-save is great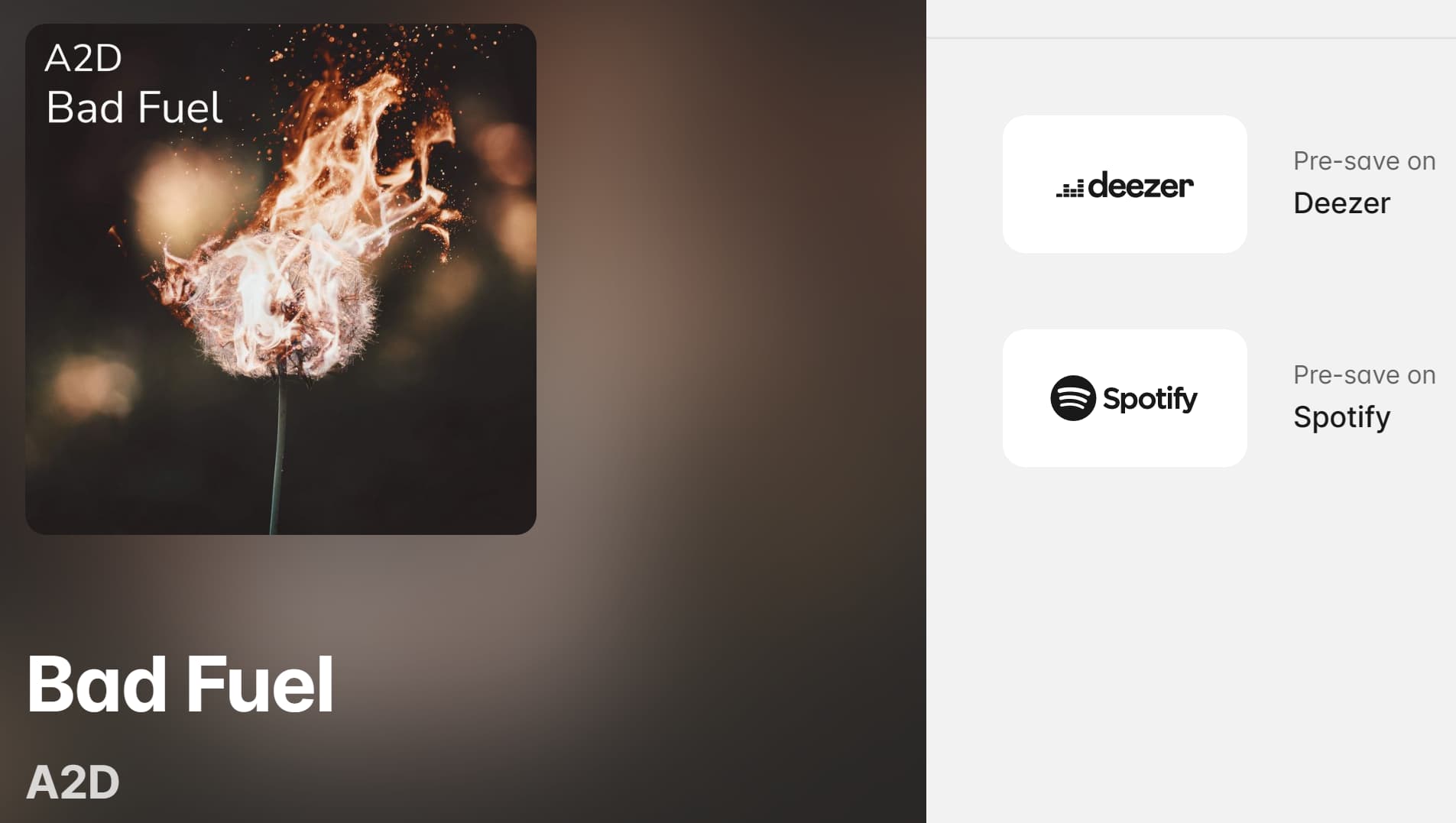 Soon out 27 April 23



Errata 28th (thank you @JJ_JJ)
A2D
I

iMusician

to you too!