Hi,
I have a marketing suggestion for iMusician.
Spotify has a recommended distributor directory page where all the preferred distributor are listed:
Many artists who wish to upload their music on Spotify, check this page to choose a music distributor.
If you are a music distribution company, you can submit your company information in order to get considered as a preferred distribution platform.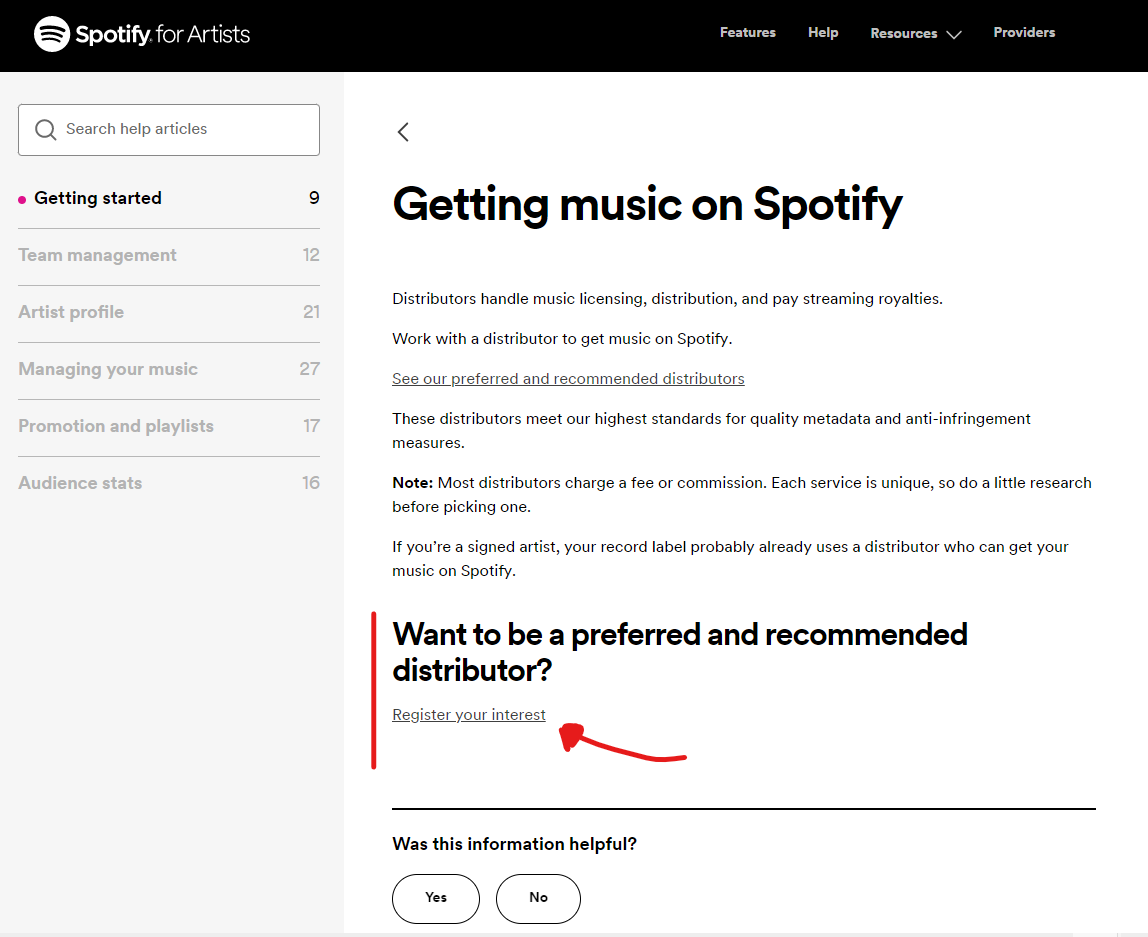 Here is the link to the article on spotify for artist:
Hope it helps!