Hello,
The artist name is wrong for my release EAN 4061798111640 on Apple Music - see attachment.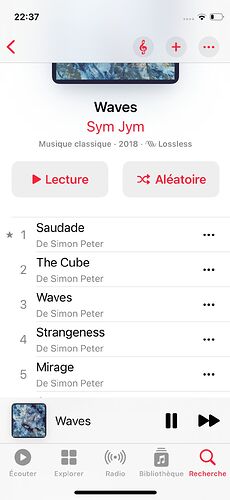 Artist name should be Sym Jym and not "Simon Peter". This is what I always indicated in the metadata of my album, therefore it's strange to see this.
Can you please fix this and make sure Sym Jym is the only name used across all platforms ?
thank you