Wow, Nice Picture

. Is that our @SimonG in the middle?


hi @A2D BOTH!!!

starting my day late with tons of

!!!
shhh!! My alter ego is secret

Hi everybody, I'll be hiking in the mountains for a couple of days so there won't be much activity here

all the best and keep it up guys

ps: I packed some instant coffee in my backpack
Have fun @andi_zigon


Take music with you

including

You will miss us
Have fun, Andi! And a lot of coffee!


@A2D and @cantheproducer thanks guys!!! I will

Hi all! I'm back to civilisation after my survival weekend in the mountains

the coffe I brought was well appreciated by everybody after a rainy night in our self built shelters
Great to know it, we are already thinking of sending an aircraft dropping survival coffee bags near your last thread position in the community


Hey Andi

freut uns, dass du wieder zurück bist. Hoffe du hattest eine angenehme Wanderung


Und ohne Kaffee geht nichts!
will keep signal lights always on for community coffee bombers

Staying in your own shelters! Nice, I haven't done that since being in military school.
Took a nice weekend in the mountains in Czechia this weekend, a brilliant amount of walking was done!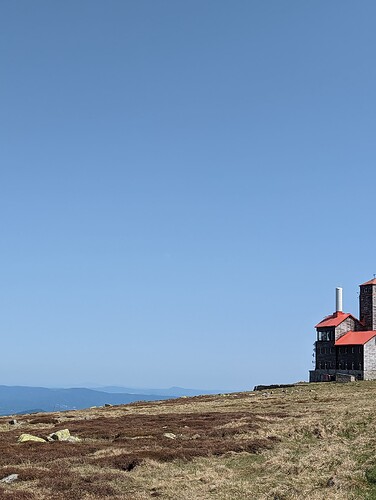 amazing landscape!!! and great foto!!!

It's from Czechia looking into Poland

It was a survival tour near Asiago in the mountains (1850m) I love this kind of stuff and we are planning to do a tour in June in the Venetian Lagoon, moving with kajaks, fishing and things like that

hi guys! happy new week to everyone! reading my mail with a huuuge mug of expresso I found this iMusician Accademy thing, is it all about promotion or also about producing? just to understand


I think it's a great idea in both cases!
Guten Morgen Andi,
ebenfalls einen schönen Start in die Woche.


Ich trinke erstmal einen Kakao

Und bzgl. der E-Mail würde mich interessieren was da so steht. Ich habe sowas nicht erhalten.
Viele Grüße
Can