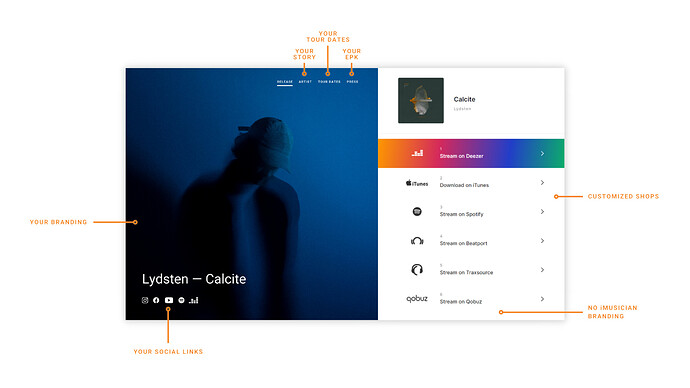 It's been amazing to see how many of our iMusician artists are taking advantage of our new promo tool Artist Hub to find success promoting their latest release.
If you're curious how to get started, take some notes from some our favorites from the past month:
Have you already created an Artist Hub? Share your link in this thread as we'd love to feature you!