New Single "Stories" with Vivi out now on Spotify!

Happy Release Day!


Go for it and submit this track for one of our playlists!
ECo 2 out now





@cantheproducer


drift

New Single "Nacht" OUT NOW!


On Spotify now

Amazing!


"Someday I'm gonna make back to you"…
New Single "Back to You" OUT NOW on Spotify


@cantheproducer great


New Single "JACKY COLA" feat. CrumbL (German Rap Artist) Produced by me & The Rosh OUT NOW! on Spotify


Congratulatioooooooooooooons @cantheproducer !




Good morning all,
The Remake is out now!

Let me know what you think of this remake.
Have a good start into the week and let´s dance!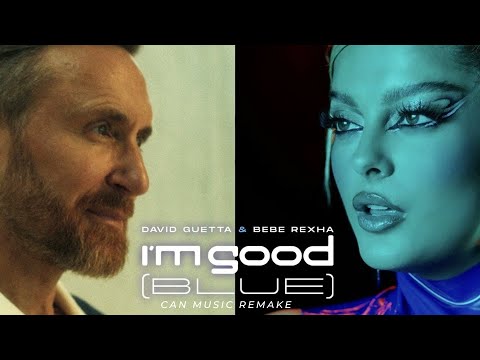 Hi
A new EP launched with the iMusician distributor is out

Hey

Happy Release! Amazing EP and great Canva. Love it!


Happy that another great DIY producer of music like it @cantheproducer


New Single "Follow" OUT NOW on Spotify. Let´s start the Summer Season with this one