We're excited to have you join our new iMusician Community.


Go ahead and learn, support & empower each other!
ABOUT THE COMMUNITY
Stronger Together: Build connections and team up with fellow musicians
Music Business Explained: Learn from our experts, guides, and webinars
Grow Your Music Career: Share your latest releases, tours, and news
We Want Your Feedback: Let us know how we can help in making your music career grow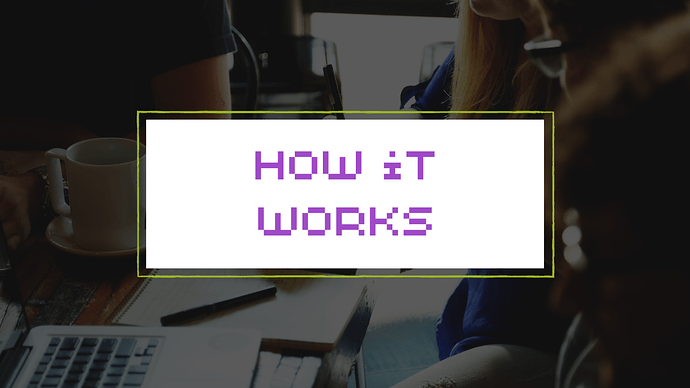 GET STARTED
COMMUNITY GUIDELINES
Please be respectful of everyone in our community
No hateful words, no harassment
No racism, sexism, homophobia, transphobia, or bigotry of any kind will be tolerated
We're a diverse community of artists. We treat everyone with kindness and understand that we may have different perspectives. Each differing opinion is a learning opportunity
No spamming or sharing of irrelevant content
If you have any questions about the community or iMusician, drop your question under #Ask a Question and we'll get back to you as soon as possible.
Once you've read this welcome message, give this post a heart

below
If you are getting unsolicited direct messages, please report them to one of our moderators!