Affordable and professional, a polished and balanced sound is only minutes away. What are you waiting for? It's time to let the world hear your music.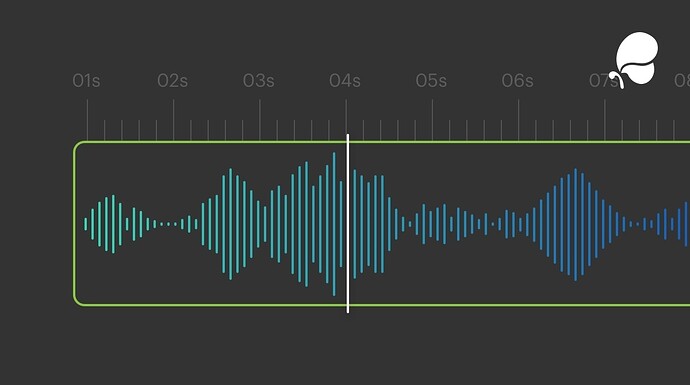 Upload your music
Simply pick a track, EP, or album from your music library that you want to master and upload your audio file to our app. Always on your own time.
Choose your genre
Genre-specific sound profiles tailored with AI ensure professional audio quality. Add a personal touch to your audio masters with subtle attenuation or boosting.
Get ready for release
In a matter of minutes you'll receive high quality, professional masters ready for distribution through our global network.

LEARN MORE