ok ok, a new form doesn't sound like it's going to set the world on fire… BUT we have launched our brand new music upload form for Digital Music Distribution and we hope it makes your life easier!
Here's @Susann to take you all through it.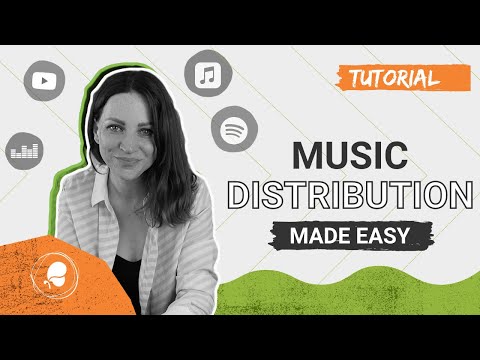 Our main goal when we launched this form was to reduce the amount of time you need to invest in uploading in music, we want you to be able to focus on making music, spending as little time on the administration of it as possible. And for all those who don't see a field you're used to seeing - they are there! (but you'll see this in the video!)
This is launched now, globally, for all - Just login to your account start a release to see the changes!
If you have any specific questions on how to use this then our team are waiting for your questions on Ask a Question
Let us know your thoughts, is it easier? Is it faster? What else could we do to improve?