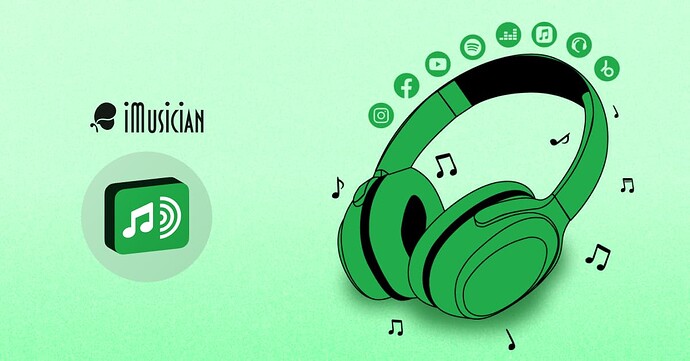 Hello everyone and Happy Friday! (I wish I could say sunny, but Berlin is currently in the middle of a huge day of rain - but at least it is good for the plants and the forests!)

You can translate this post into your language (follow these steps)

Since we launched our new DMD and subscription offering in January, we've had temporary pricing reductions:
Single 15 > 9
EP 25 > 15
Album 35 > 20
We're happy to confirm that those reductions are now permanent so our pricing is simply as follows:
We wanted to make this known so that there isn't a fear that our pricing will suddenly "leap upwards" at some point in the future.
What's more - we're committed internally to continually reducing this price. As we discussed in this post, it's important to us that our artists are able to make more money than it costs to release (for most artists anyway).
We hope that this helps reduce any fears of price increases from iMusician and we hope that we can continue to build a product that helps independent musicians thrive!
Happy Friday all!