Hello iMusician community folks

,
What's your best live in 2022 ? Mine is currently Les Ardentes

Wooow huge lineup on that one

What was your favorite set from the festival?
I just returned from Butik Festival in

and it was an incredible experience - favorite set was Ryan Elliott b2b Evan Baggs

Yeah! some new sound to feed my day

No festivals yet but I will always shout out to Imagine Dragons, I feel like they are a festival within themselves

This was in Waldbühne in Berlin: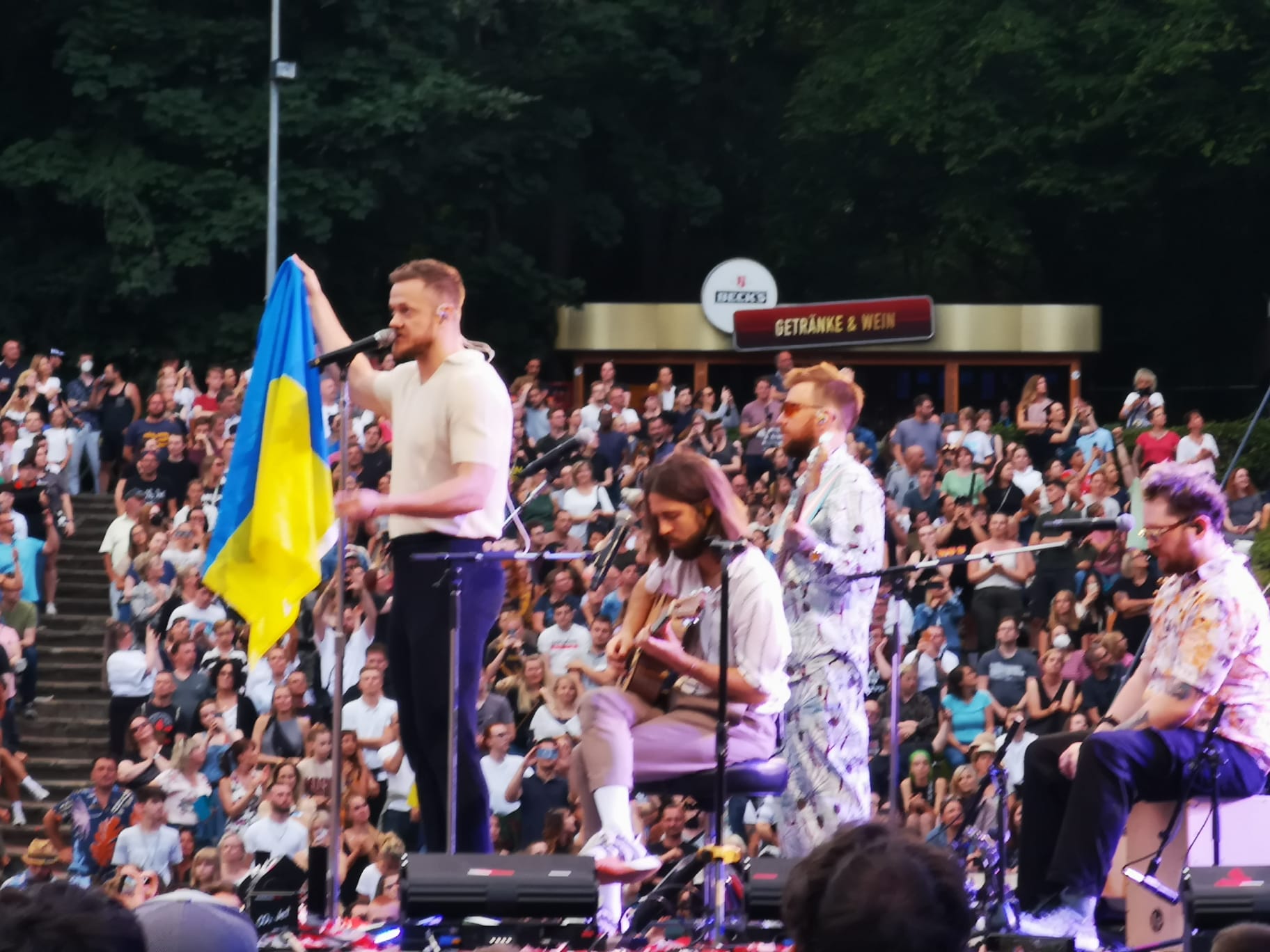 Yeah! Berliner @Juan great for a developer




Impatient to read the story of the festivals made by the iMusician team !
I heard this news in their live about Beatport on Instagram

Wait no longer @A2D

Check out our comprehensive festival guide here

Thanks for tuning in to the IG Live as well - we will be sharing the full video on IG this weekend if you would like to rewatch/take notes
Wow I jump in it @Nicholas
I read it, rewind it,

it and, read it again because it contains so many interesting facts