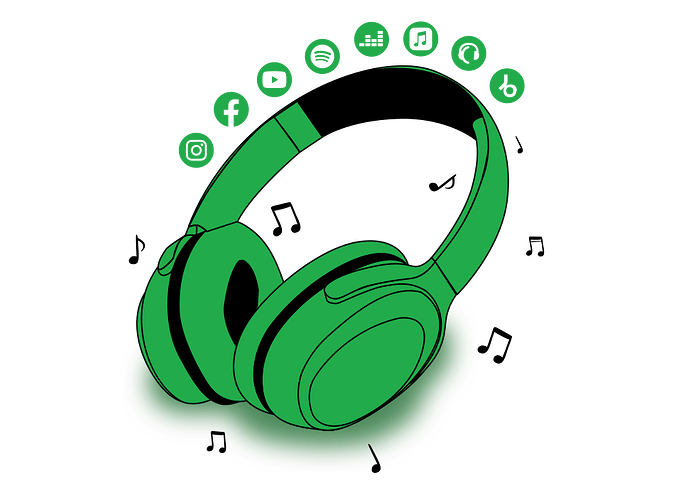 Hey all!
Happy to introduce the [official] iMusician Community Playlist competition!
How it works
Submit your track! You have until Friday to submit your track in this thread (just post the Spotify link and we'll add it to the playlist.
Listen to the tracks! We'll put together a playlist at the end of week 1 and then vote on your favorite track (but yo, don't just vote for your own )
We'll announce a winner at the end of every 2 weeks (and we'll see what we can do about some prizes!)
Submissions
Simply post the Spotify link to your track below in this thread, we ask you only submit 1x track each time. There is no genre limitation - We know our customers have everything from classical to rap to sleep music or rain sounds - everything has it's own merit so - let's go!
Playlist
I'll collate all the tracks and post a playlist at the end of this week
Any questions - please let me know - looking forward to round 1!