@SimonG and the great forum community ! It is delivered.
Soon, presented at next Friday releases for 16/09/2022

Stay tuned


We're waiting! and looking forward to it! thanks for sharing!
@SimonG it is published on Beatport with the iM Electronica label
Next steps after 14 days publishing to all other places with an Artist Hub Pro too

Added to my cycling playlist! Nice!
@SimonG cycling is eco too


very very true!
Although I am not sure my increased consumption of bratwurst and beer whilst cycling is helping the planet


@SimonG we are in song sync then


The Artist Hub Pro for the song ECo

Soon an update with all the musical platforms

New single 2/12/22 for the fan of music

See you in some days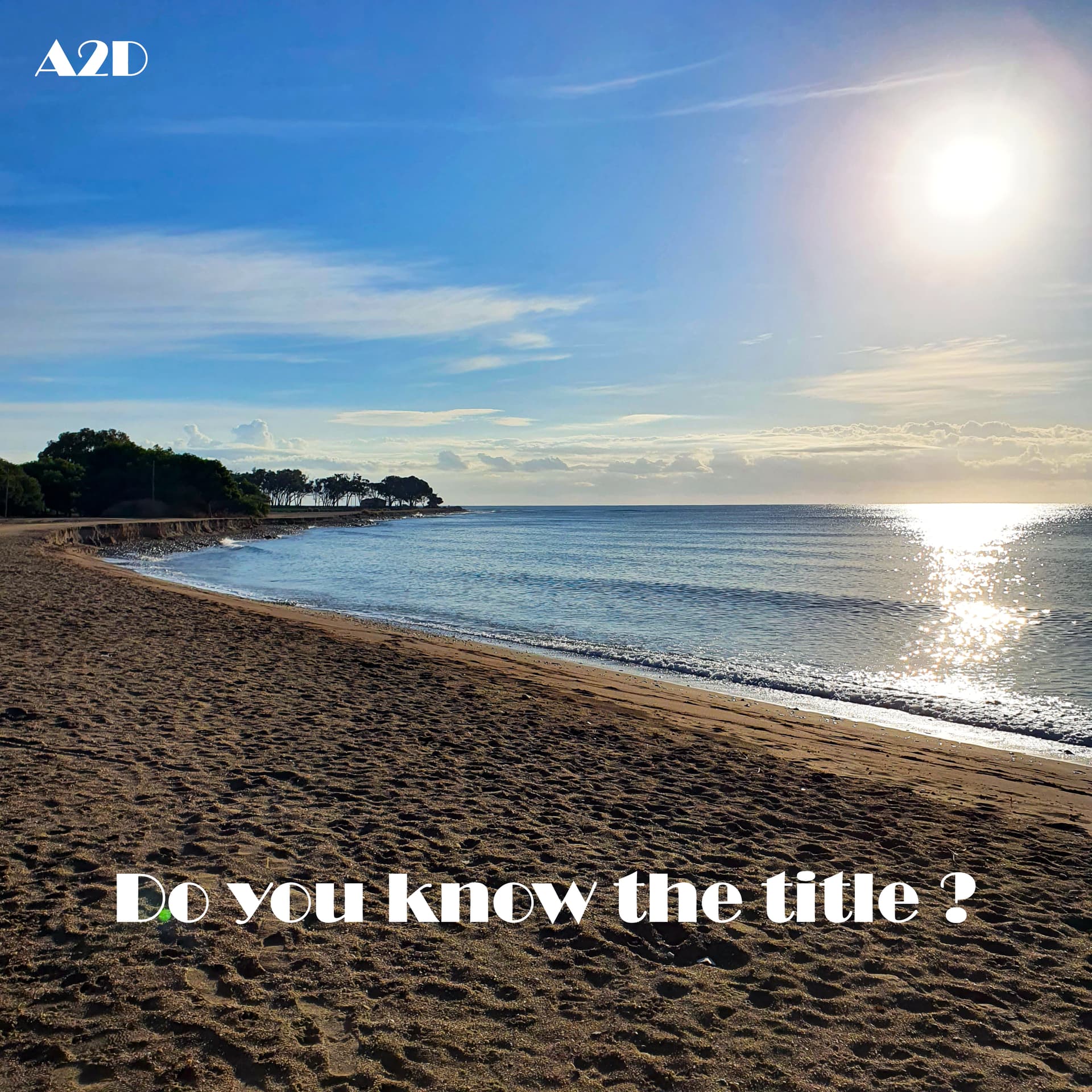 YES! loving this
How is it performing on your side? You happy with the streams?
Hello @SimonG,
Thank you. On my side as usual counting the days before Friday 2/12.
I work hard on some releases for 2023 that's my reward


About streams, I have no satisfaction

Since I have started, I know it will be difficult to obtain audiences, streams and it would be a long journey that I was prepared to. The scene is the same for every iMusicians.
I hope you and your famous collaborators are going well. You are making musical dreams come true !
The title of the next single release Friday is … Lightyear

Merry Christmas

and Happy New Year 2023




Where was taken this picture?
@JJ_JJ somewhere between the metaverse & the reality in a 4D timespace

The picture was designed to allow us to re-explore themes of climate change & the relationship between humans and technology


dalle!


I guess your description of where fits this quite well.