@Chris I immediately see a "connaisseur"

. Great !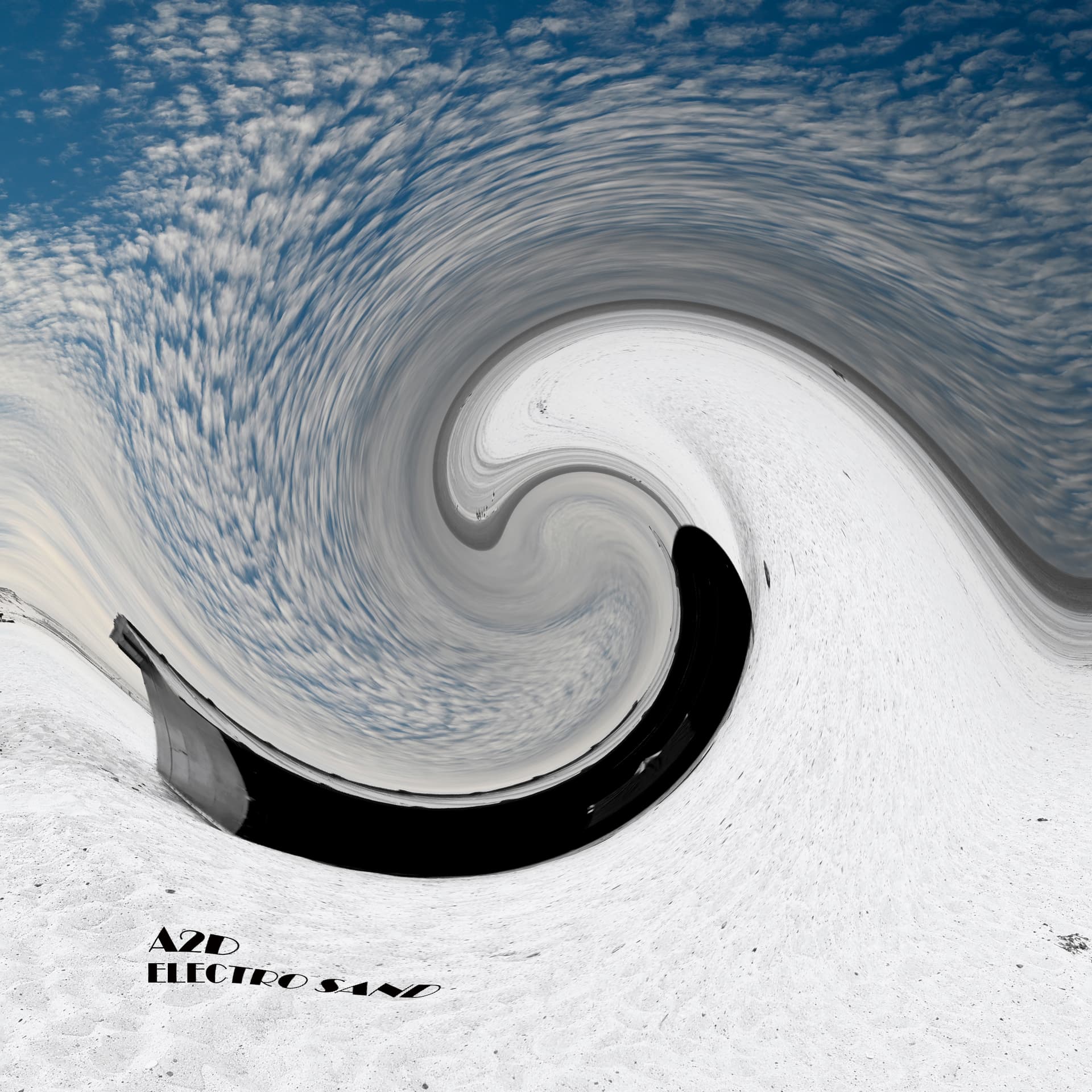 A big up to this wonderful community

Thanks @Lucas for the mail I received telling that my song ECo is selected to your i'M Electronic playlist



Have a nice Sunday
@A2D absolute pleasure, keep it up and coming!

My new @A2D Artist Hub Pro+ is available ! This is a great new design too

Thanks for the sharing
and enjoy the music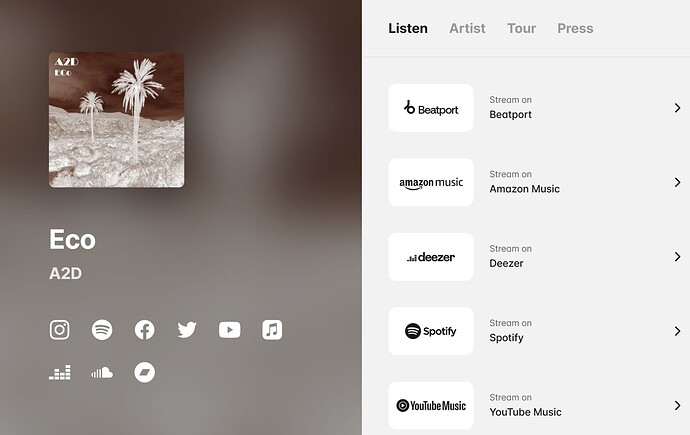 Pre-save new EP "Electro Sand" is ready for the best fans

Some already done it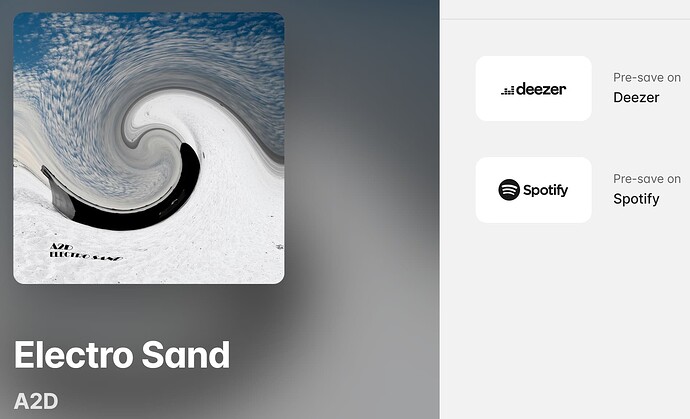 This Artist Pro+ pre-save is there


Soon out 28 April 23



A2D
I

iMusician

to you too!
Bad Fuel, the countdown of the new EP release is started

Make some noise ! It is ready to landing near to your ears

Hi,
Just an EP that is now available in Europe to wait…
the new one "Bad Fuel" that will be released this Friday




Are you singing Bad Fuel ?
I cannot thank enough iMusician staff to give me the community moderator flair

A great achievement for a DIY musician after
1.5k post read
175 post created
313 topics viewed
And lot of

All of the coffee fuel




Hello

I'm sure you need… music
All done with iMusician support
Thank you
A2D
Hi
Pre save available now with the new Artist Hub Pro

out 14/06
Stay tuned this Artist Hub design will be updated


soooooon