very good, Nice vocals and production, I think a Bassline may help with the groove.
Hola soy Panfle,
compositor y músico de rock español, que tiene la fea costumbre de hablar y cantar en su idioma, hay alguien por aquí que tenga ese mismo defecto?, por si acaso os dejo un enlace a una de nuestras canciones.
Salud
Hi, I'm Andi from the andi and meicheng project and we have just released our debut single 'the end of a dream' with iMusician, we want to thank you for the great support during release and are looking forward to the next releases with you! here is a link to our first song on Spotify
very best from Venice, Italy
Andi & Meicheng
Hola Panfle,
Yo tengo el mismo defecto jajajajaj.
Me llamo wlancelot (Mario), soy de Tech/Minimal, aunque soy bastante rockero, me gustan muchos estilos, pero entre mis favoritos el Rock por supuesto, estoy tratando de experimentar he creado unos temas rockeros con toques electrónicos y a ver qué tal sale el asunto.
Estaría muy bien colaborar en algún tema.
Si alguien se anima a colaborar en un tema que me escriba

He escuchado "Contradicciones" y le he dao un corazón en spotify, suena muy bien y está muy chulo.
Mucha suerte con el tema y p'alante!
Salud, dinero y alcohol!


Mi perfil de spotify: https://open.spotify.com/artist/7opwozgQ4ZUKNAaJdK4GPh
Je viens de m'abonner à ton compte Spotify

¡Hola Mario!
Si está buscando colaborar, siéntase libre de publicar en esta parte de "collaborate" del foro (veamos si esto funciona :))
También Marabunta es

---
EN
Hey Mario!
If you're looking to collaborate, feel free to post on this "collaborate" part of the forum (let's see if this works

)
Also Marabunta is

(I've also posted more on how to share links on this post)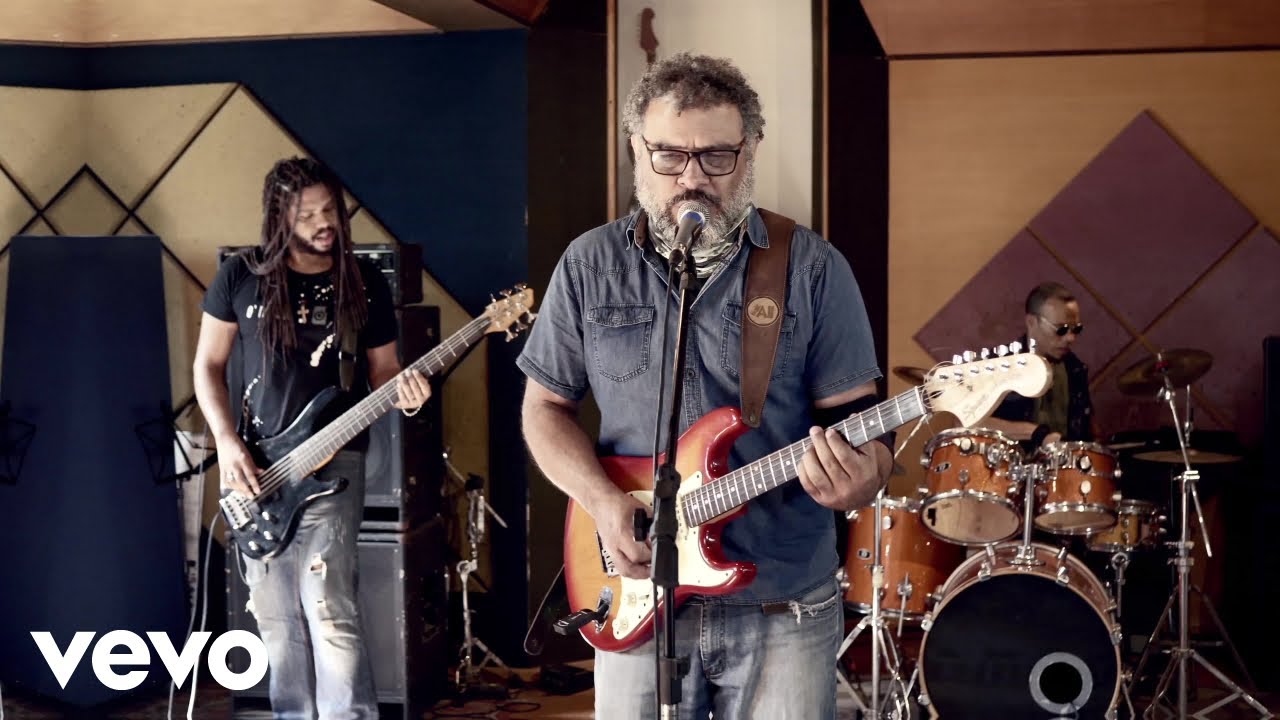 Somos a banda Maverick Benedicto, esse é nosso som
Podem ouvir também nosso EP no spotfy, ou em outras plataformas digitais.
Desde já, é um enorme prazer poder mostrar meu projeto aqui, espero que gostem
Oi somo a banda Maverick Benedicto, do Brasil - Rio de Janeiro
segue ai um pouco do nosso som:
Hi everyone,
I am a musician songwriter from Barcelona who self-produces from home.
I love writing my lyrics in English and I have no pretensions other than to share my songs and enjoy as I always do in every phase of the songwriting, performance and production process.
I am delighted to be able to share in this space with all of you.
Last year I was encouraged to start uploading my music with iMusician.
Now I'm on all platforms.
I leave you with a video of a track from my album "Space Dream", of which I am very proud.
Hey @Cone
This is absolutely lovely, very ethereal - listened to this last night after being at a stargazing night (a gift for my Mum's birthday) - was totally perfect!
Do you play the guitar or is this all arranged in a DAW?
Thank you very much Simon,
All instruments, except drums (programmed and filtered this time) are real and played by me, in this track basically guitar, electric bass and piano.
What I like the most is the children's choir that prevails until the end while the rest melts away, sung by my daughter.
Of course, for the scenario you pose from your previous night, it's quite appropriate.
Thank you very much for listening and for the comment.
Amazing!!! that is awesome, incredible that you got your daughter involved as well,
I love this song! Great voice production all over is really catchy. I'm impressed! I've got this song on my playlist.

Hi Folks!
I'm a french woman producer! I began 4 years ago, with instrumental and ambient or electro, pop, etc…depends on my mood


You can find me here : Llo Sigma | Spotify
or on others streaming websites ("Llo Sigma").
Hope we'll talk about our passion, and maybe, create new projects together!
Bye!
I like your kind of music! You've got a lot of good ideas and a fine rhythm technique, but sometimes I've got the feeling a voice is needed. Best regards!
Hi TTP!
Thank you for your comment!


You're right, sometimes I use vocal samples, but it's not enough in all situations! Yet, I'm still not ready to sing, but I'll think about it!