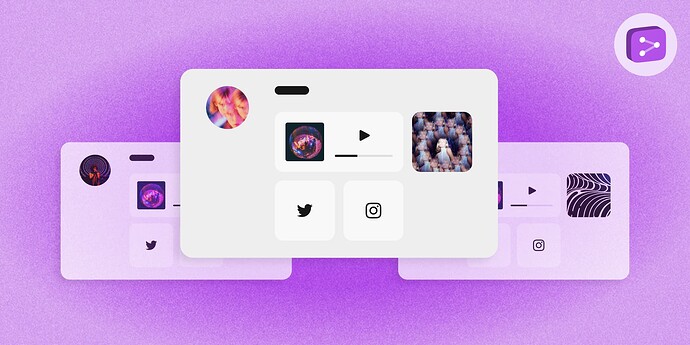 Hey everyone - Nick here from our office here in Berlin

An exciting update on our end today as I'm happy to announce the launch of our new promo tool Artist Pages
What's happening?
If you're an AMPLIFY or AMPLIFY+ subscriber, you now have access to premium Artist Pages.
Even if you've never released anything before, you can still join the party and get your artist brand started!
What is it?
Say goodbye to the hassle of building an artist website from scratch. With Artist Pages — designed exclusively for independent artists — you can create a professional web presence in just minutes.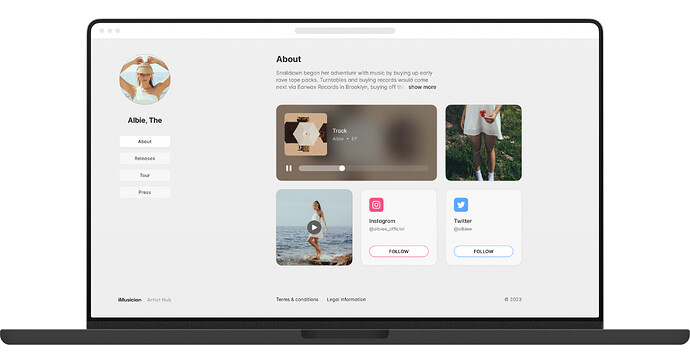 Your Artist Page is like your trusty sidekick that will stick with you through thick and thin! No matter what, your page link will never expire.
If you ever need to downgrade your AMPLIFY subscription, no worries! Your page will simply adjust with your plan, but the link will stay the same, so your fans won't miss a beat!
We can't wait to see the pages created from our Community! Once you've created yours, share it in this thread as we'd love to help you get eyes on your release(s)

AND if you have any questions or would like some tips on how to make your page shine, drop them here as well as we're here to help and excited for you to use this powerful tool to take your artist brand to the next level!