Hi everyone! we are the andi & meicheng project and wanted to talk about our experiences with playlists which we think are quite common.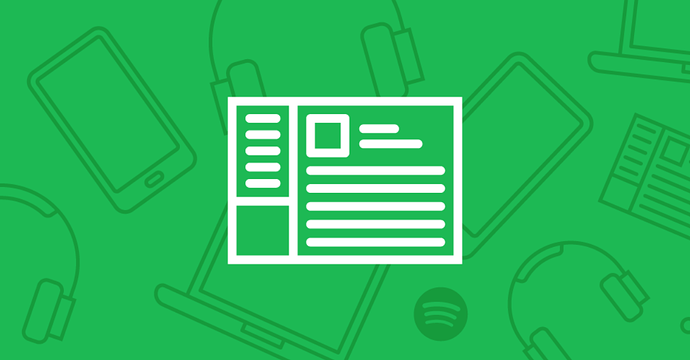 We all pitch our songs to playlist curators and some of us curate their own playlists. What mostly happens when our song is added to a playlist is, that despite the likes a playlist has, few people listen to them, some times not even the curators themselves nor the musicians added. But there are exceptions!
We want to suggest a different model and approach to make these exceptions grow, why should you open your playlists for submissions if you yourself don't even want to listen to them and why would you want to be added to playlists which you wouldn't listen to?
There is a simple way out of it and we want to encourage everyone to think about it: curators, listen to your own playlists, musicians, listen to the playlists you are added to! It is a win win game for everyone who participates!
With this in mind we have also created, together with some fellow musicians, a playlist for Indie Folk Rock and everyone participating commits to listen to it at least once a week, most do it even more often. We have found that this already helped us all a lot and we want to invite everyone to join us!
If you share the idea and like the music, this is the playlist: Spotify and here is how to contact us on insta: @theandiandmeichengproject
Let us know what you think about the idea and remember to listen to your own playlists and the playlists you're added to, best, Andi & Meicheng